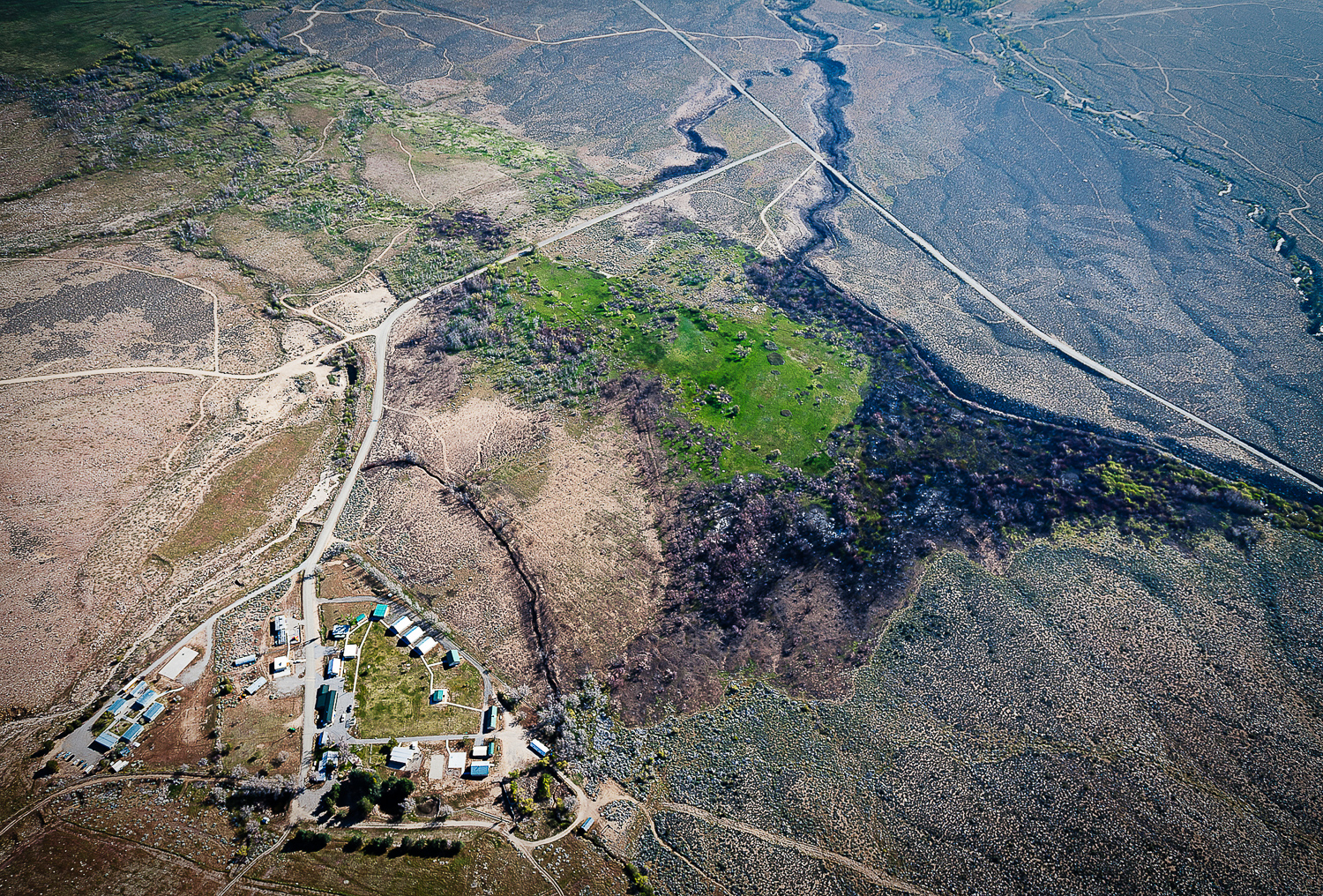 Aerial Photography Services
Serving Portland, Seattle, Los Angeles, most major West Coast cities, and locations worldwide with high resolution, gyro stabilized, helicopter based, photography and video.
Using the latest high resolution digital cameras, top quality prime lenses, and the new three axis gyros from Kenyon Laboratories allows me to provide amazing image quality in a very versitile package. I shoot from a variety of aircraft, but primarily use helicopters with the doors off which permits the most flexibility for 360 degree coverage at multiple altitudes. Images are delivered in your choice of formats next business day if I am not traveling between locations.
Every client's need is different, so please email or call me for a fast, custom tailored quote.
(888) 602-9006